Perth Uniting Church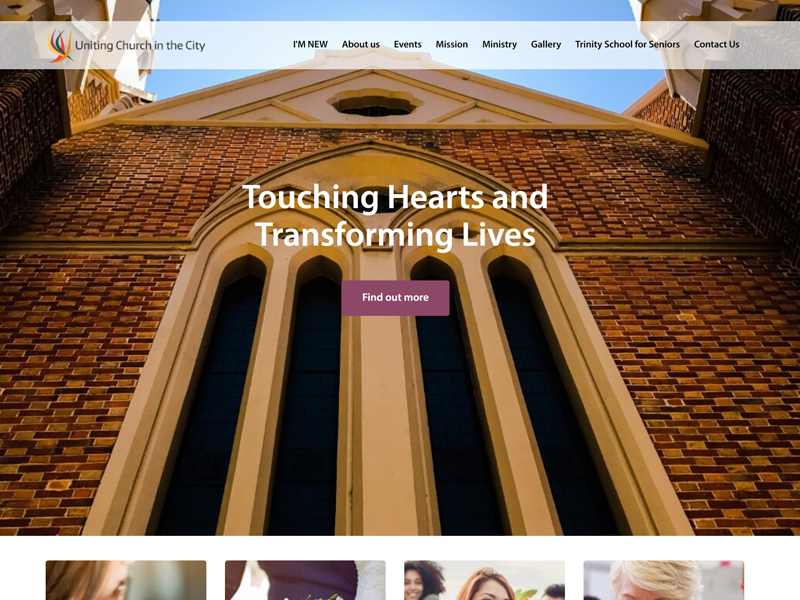 This innovative and forward thinking church is always looking for ways to do things better, and to reach out to locals in a real and relevant way.
The website helps to promote the things they do online, and their school for seniors is now well integrated with online forms and registration.
The website is also used to promote their events such as the Stations of the Cross exhibition.